Highlights of our exceptional dermatology medical services include full body skin exams, acne, rosacea, eczema/atopic dermatitis, warts, psoriasis, skin tags and patch testing.
Our two Board Certified Dermatologists perform dermatology surgical services including skin biopsies, electrosurgery, cryosurgery, excision of atypical moles and skin cancers.
Our Board Certified Dermatologists are highly trained in cosmetic injectables. They take pride in achieving natural results. Please view our cosmetic page for pricing and cosmetic specials.
Julie focuses on acne, anti-aging, and overall healthy skin treatments to provide a customized approach for each individual. Her ability to provide thorough education for long term results with each patient helps to establish a long term partnership with her patients.
We are very excited to introduce the Sunetics Laser to Signature Dermatology! This revolutionary technology provides a non-invasive, safe, and effective treatment for both men and women who suffer from hair loss.
At Signature Dermatology, we are on the forefront of safe and effective laser treatments for all skin types. Our Gemini Laser is specifically designed for removal of unsightly spider veins and sun spots.
Forms, Billing and Events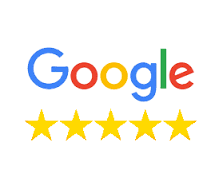 "

This practice is all about the patient. The staff is professional, they do not book multiple overlapping appointments as they understand the importance of and respect peoples time. This is all great but the real reason you need to come is the Doctors - they know what they are talking about. I was prescribed only what I needed and actually was talked out of buying all the products I THOUGHT I needed. You will not be disappointed!

"

-Lia H.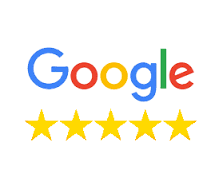 "

I have been seeing Dr. Cassandra for a year or so. Their office is exceptionally clean. The staff is professional and it's a calming atmosphere. And there is no wait time to be seen. Dr. Cassandra is very professional and caring. She makes sure you understand her diagnosis and treatment plans. I recommend Signature Dermatology to my friends and family.

"

-Patti S.