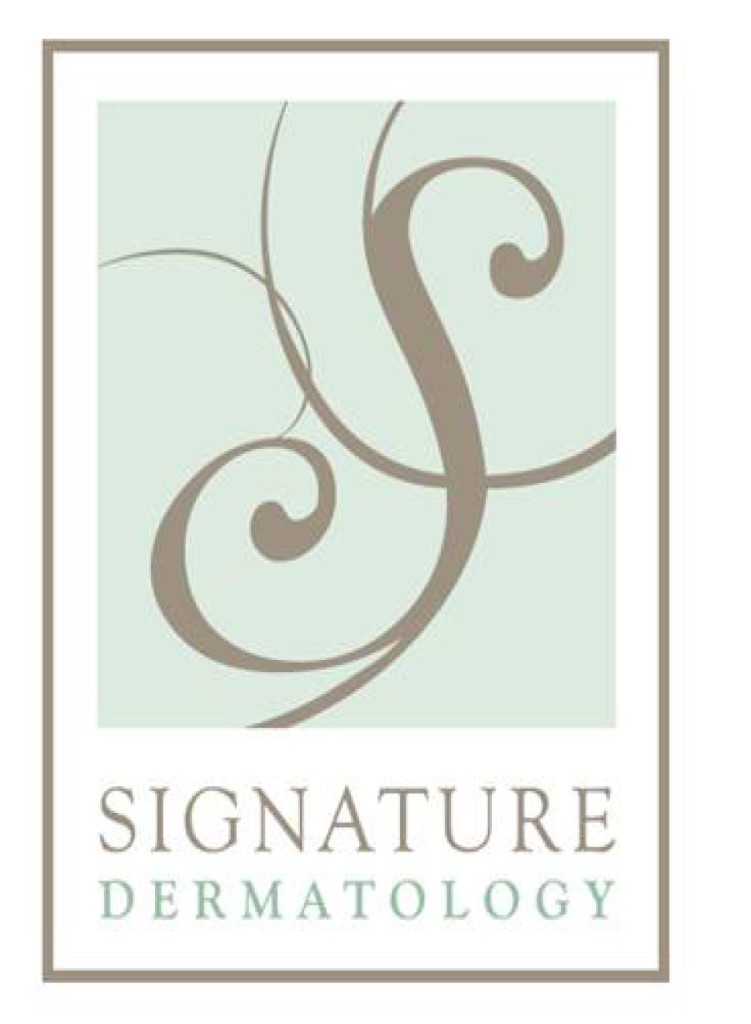 Setting Up and Accessing Your Patient Portal
---
Your patient portal at Signature Dermatology helps you easily update demographics, medical history and insurance information linked directly to your patient chart! You can also use the portal to send messages to our office and request appointments.
---
If you are a new patient/new to patient portal: click on the patient portal link at the bottom of this page. On the following screen there will be a message with a hyperlink reading: Don't have a username for your account? Create one now. Click on the Create one now link and you will be prompted to enter in your last name and the security code provided to you by a Patient Coordinator when you scheduled your appointment. If you are an existing patient and do not have a security code please call our office and we can provide you with one.


After completion, you will be prompted to change your username and password (The portal access is unique to each person so if you have family members who become/or already are pt's there access information will be different).
Please complete the Patient Demographics Form and the Medical History Form (You can access this by clicking on the forms tab at the top of the page). After that you are all set!! We ask that you arrive 5 minutes early and please bring your driver's licence and insurance card. Thanks!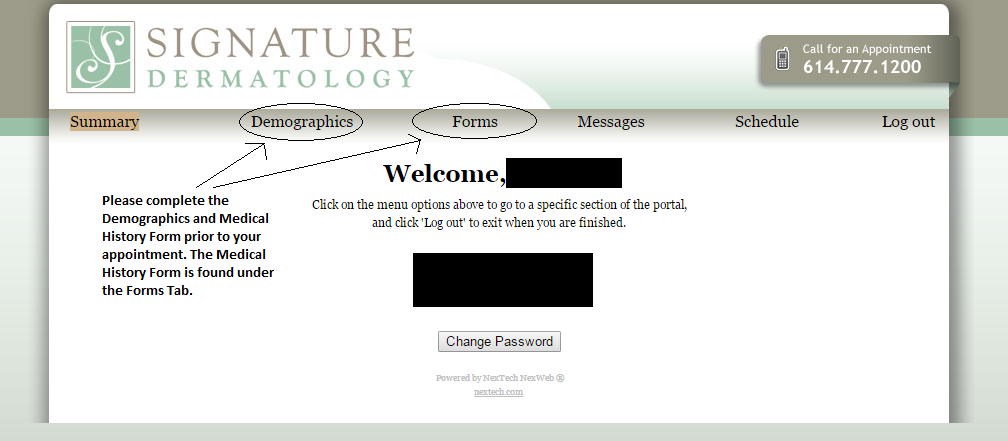 If you are an existing patient with a patient portal account: click on the patient portal link below and log in to your personal patient portal with your previously created username and password.